Established in year 2012, COCORO is missioned to bring you meticulously handcrafted shoes straight from the heart of shoes makers in japan.
Our aim is to share the unique Japanese shoemaking technology from experienced shoe factories in Japan that allows the marriage of both style and comfort yet coming to you at an affordable price.
It is our goal to spread the passion and undying dedication of the shoemakers in japan, hence COCORO IS BORN.
COCORO represents the meaning of "HEART " in japan.

MADE IN JAPAN
With a long history of over more than 50 years, our shoe factories in japan had gone through many R&Ds to develop shoes that are comfortable but not compromising with style.
They thrive on pride with their outmost passion and dedication to bring the best version of comfort and stylish shoes to the world.
COMFORT
Our Shoemakers in Japan dedicate the passion of developing an insole that is cushioned with soft material fitted with anti-bacterial properties.
The outsole of the shoes are also made with soft material that provides ultimate comfort.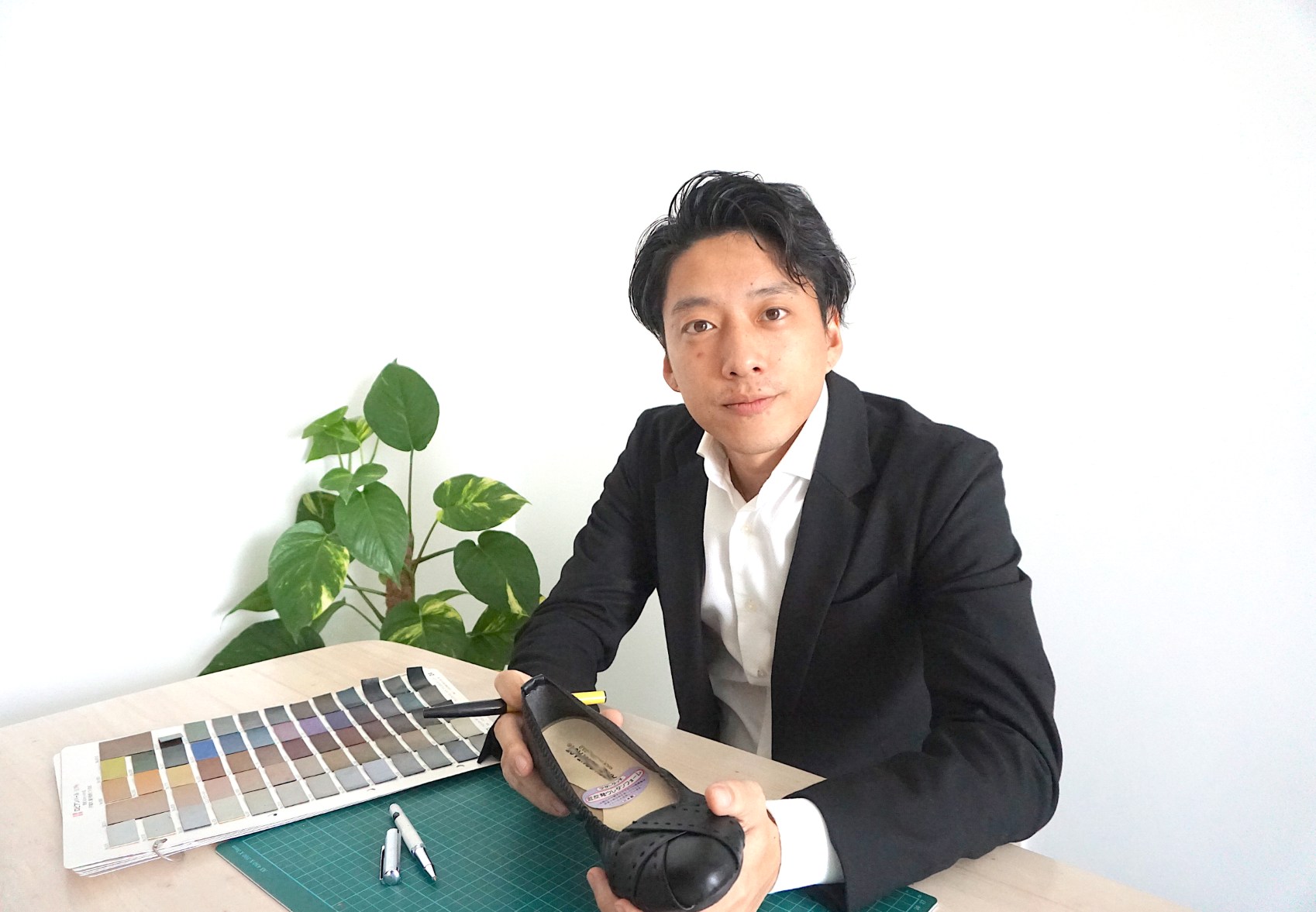 FOUNDER & PLANNER: KAZUMA ICHIYA
​I realized that Singaporeans love to wear comfortable shoes and have a hint of feminine touch in design.
Back at home, Japan are known for producing comfortable shoes that I feel is suitable for Singaporean women.
Hence, I took the leap of faith and build the bridge between Japan and Singapore.
Having in mind to bring in the best yet at an affordable price so that all Singaporeans can enjoy the essence of the Japanese shoes.
WHY COCORO?
COCORO is highly recommended for people that are seeking for comfortable shoes at a pocket friendly price.
COCORO is handmade with superior workmanship straight from the heart of japan.
The build-in insoles comes with arch support which allows the reduction of pressure while walking or standing for long hours.
Hence, with all the highlighted features it is a product to bring home with no regrets.
Powered by AZEXO Shopify page builder